Who We Are
Doug Rippie Motorsports is a fully equipped tuner shop specializing in late model GM performance cars and trucks. We have been in the Corvette aftermarket performance industry since 1992, with racing roots as far back as 1965. DRM has built a reputation building top of the line cars at the track, street, strip, and show. DRM is constantly developing and redeveloping the fastest away around the track. That's why we have won at the professional level, including World Challenge and the Corvette Challenge championships. DRM continues to push the limits in corvette performance today.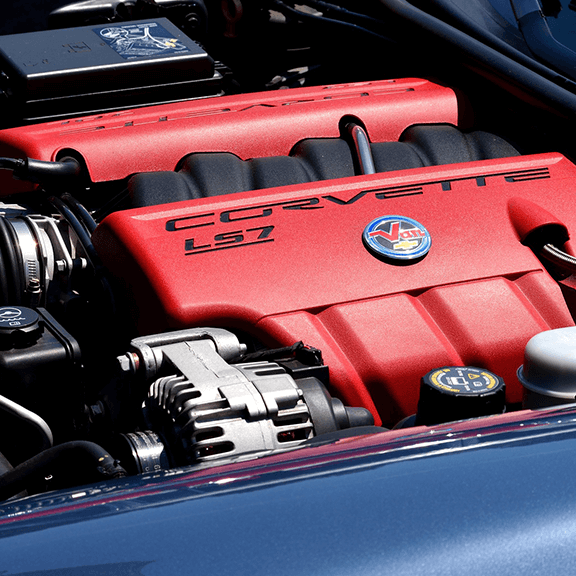 Racecar performance for the street
There is a fine line between a racecar and a street car. DRM has been on both sides of that line for over 15 years and knows how to build the fastest car for your application. The trick to converting Corvettes to perform like race cars on the street is to make them drivable and street-legal. We can provide the horsepower, suspension, and brakes to turn your stock Corvette into what you want and need.